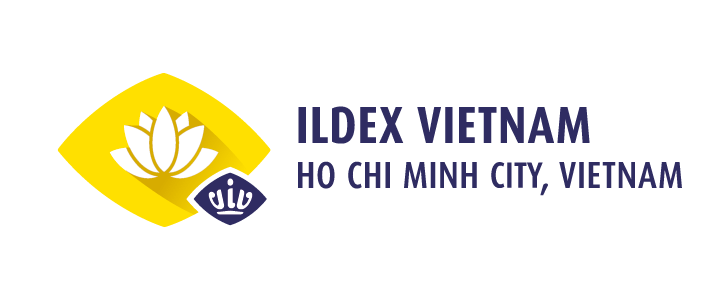 The Official Statement Letter – ILDEX Vietnam 2021
During this critical period, we trust that you are in good health and your business is thriving. In this email, we would like to share some updates with you as well as the latest developments at ILDEX Vietnam.
To ensure our exhibitors can successfully prepare, the ILDEX management team would like to confirm the show will take place on July 21–23, 2021 at Saigon Exhibition & Convention Center (SECC), Ho Chi Minh City, Vietnam as scheduled.
As evaluating the current situation in Vietnam, exhibitions and events are allowed to continue in Vietnam, the organizer is confident an exhibition that focuses on local buyers/visitors can be hosted this upcoming July. Therefore, we encourage all exhibitors to attend physically or consider the possibility of assigning their local representatives (if any) to participate physically. However, for those international exhibitors who are unable to travel due to the global travel restrictions, alternatively we have created and shared the "Flexible Exhibitor Packages – ILDEX Vietnam 2021" to offer our exhibitors more flexibility. If you have not received the package details, feel free to contact us or the sales representatives in your region.
With the aim of maximizing the show effectiveness for our exhibitors, ILDEX Vietnam is planning a series of activities from now until the show date in July.
Following our successful collaboration with Federation of Asian Veterinary Associations (FAVA) last year, ILDEX Vietnam will continue this partnership and bring more valuable content to all livestock industry professionals via a webinar series on the topic "AMR Mitigation in Asia and Farm Biosecurity: 2021 and beyond" in late April. The webinar agenda will be announced within the coming week. Stay tuned.
Additionally, for exhibitors and visitors who are unable to travel in July, ILDEX Vietnam will provide a digital platform to enable information gathering, online business matching and other interactions despite the travel restrictions. The platform is currently under development and will be open by late May, 2021. The ILDEX team and our global sales representatives will instruct exhibitors and visitors to use this platform effectively. 
VNU Asia Pacific, together with its global partners, will continue the support to all exhibitors and stakeholders on all issues associated with show preparation.
For more information, please visit the official website: www.ildex-vietnam.com or ildex@vnuasiapacific.com
"Despite the effects of the pandemic and global travel restrictions, we believe the physical and digital platform of ILDEX Vietnam will offer a solution and be the facilitator to connect you with the promising Vietnam market and boost business efficiently. We look forward to welcoming you this upcoming July."
Ms. Panadda Kongma
Director – Agribusiness & Operations, VNU Asia Pacific