ILDEX Vietnam 2018 Break the record!
Gallery
New & Press Release
LIVESTOCK BUSINESS
one marketplace. all market players.
8,711 participants have guaranteed that
the exhibition has become a real marketplace
See you again
18-20 March 2020
PHILIPPINES
INVESTOR
MEETING
Date: 27th June 2019
Location: Manila, Philippines
The 8th International Livestock, Dairy, Meat Processing and Aquaculture Exposition, Vietnam
ILDEX Vietnam is organized by VNU Exhibitions Asia Pacific Co., Ltd. a joint venture between Jaarbeurs from the Netherlands and TCC Exhibition and Convention Center from Thailand. VNU Exhibitions Asia Pacific develops, with industry partners and exhibition organizers from around the world, executes and internationalizes trade show and conferences from animal production and processing to technology, from agriculture to innovations and from pets to medical and laboratory sectors. VNU Exhibitions Asia Pacific successfully applies its concepts and know-how across industries and in all Asian countries. Through its international network and global reach, VNU Exhibitions Asia Pacific builds marketplaces in Asia – for the world.
ILDEX Vietnam, the international livestock, dairy, meat processing and aquaculture exposition, has become the leading trade exhibition in the Asia region with strong attendance and plentiful business opportunities. Livestock experts and leading exhibitors have stated that it is the best marketplace and international business platform for the Vietnamese market.
8
,
711
trade participants from 48 countries
1
,
924
international participants from worldwide
276
leading companies from 28 countries
Animal breeding
Animal health
Animal housing & farm equipment
Egg processing, packaging, handling and refrigeration
Feed
Feed ingredients /additives
Hatching / Incubation
Industrial feed, grain & raw material processing equipment
Knowledge transfer / consultancy
Laboratory, testing equipment and services
Logistics & handling
Meat processing, seasoning, packaging, handling, refrigeration
Slaughter equipment
Wastewater treatment
Other
Supported by industry leaders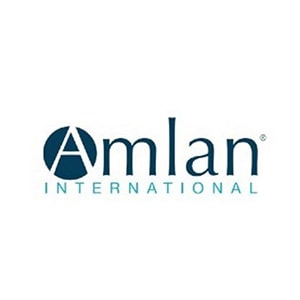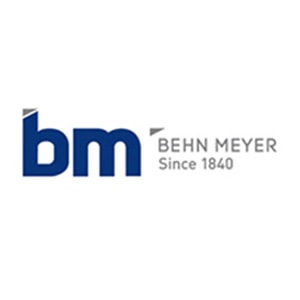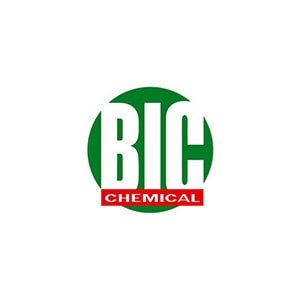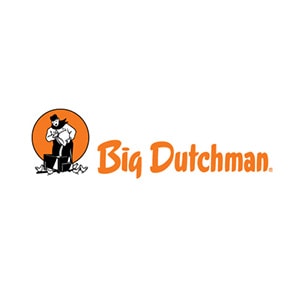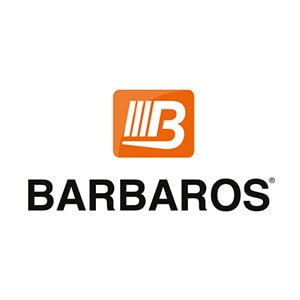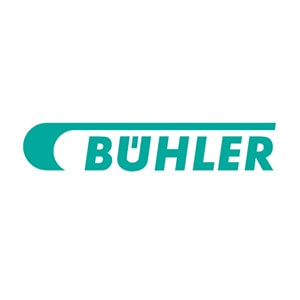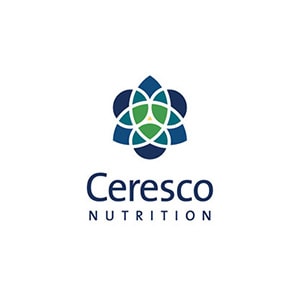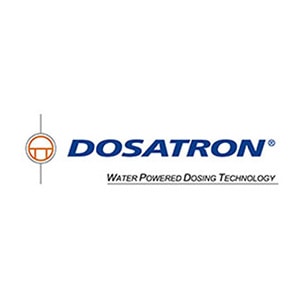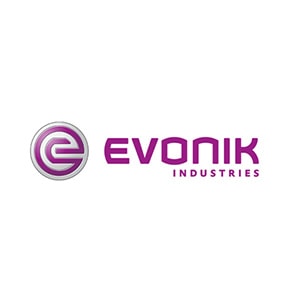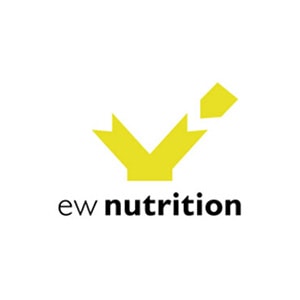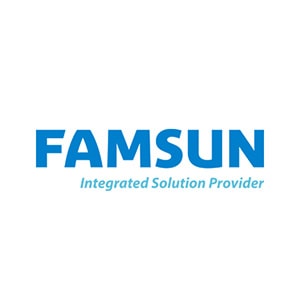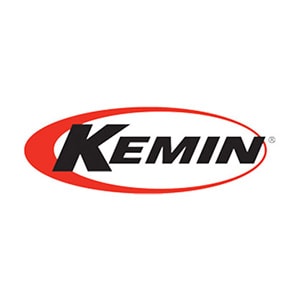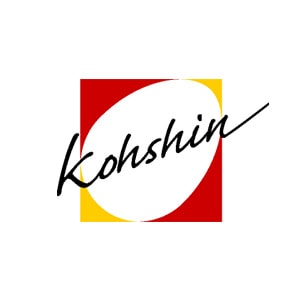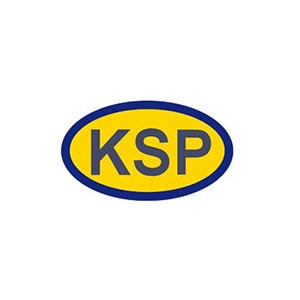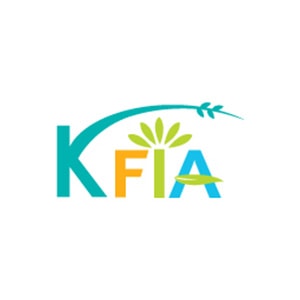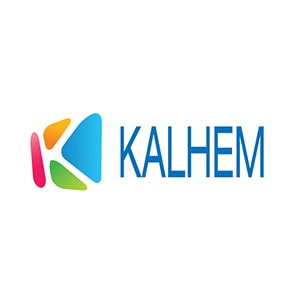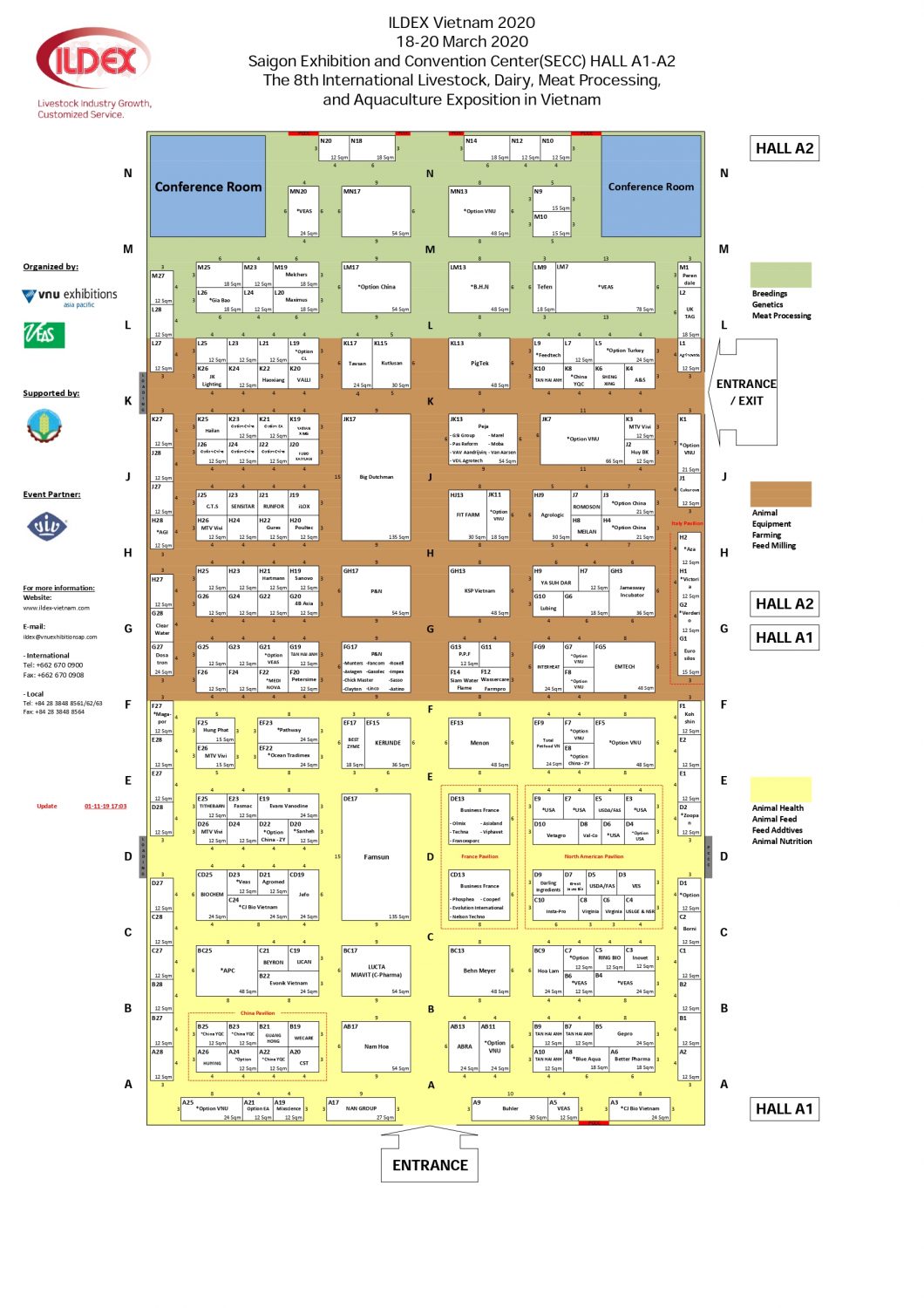 1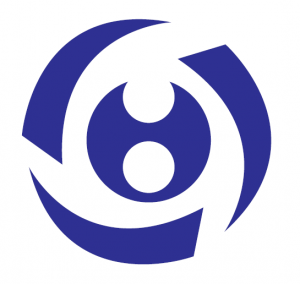 BO-IL Industrial Co., Ltd
Booth No: G13
Address: 88, Julteo-gil, Yanggam-myeon, Hwasung-Si, Gyeonggi-do, Korea
Tel: +82-31-3526101
Email: fugacity@naver.com
Website: www.bo-il.co.kr
2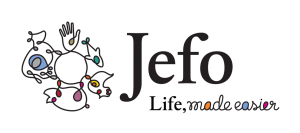 Jefo Nutrition Inc
Booth No: A13
Address: 5020, avenue Jefo, C.P. 325, Saint-Hyacinthe (Quebec), J2S 7B6, Canada
Tel: +1(450)799-2000
Email: info@jefo.ca
Website: www.jefo.com
3

Quat-Chem Ltd
Booth No: G24
Address: 1-4 Sandfield Industrial Park, Dodgson Street, Rochdale, Greater Manchester United Kingdom, OL16 5SJ
Tel: +44(0)1706 344 797
Email: sales@quatchem.co.uk
Website: www.quatchem.com
4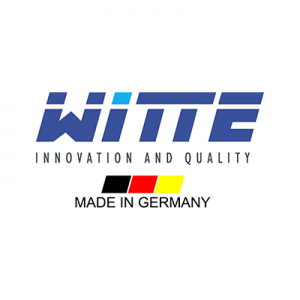 Witte-Lastrup GmbH
Booth No: H6
Address: Schnelter Strasse 42, D-49688 Lastrup, Germany
Tel: +49 (0) 44 72 – 94 04 28
Email: j.schreider@witte-lastrup.de
Website: www.witte-lastrup.de
5

Phileo Lesaffre Animal Care
Booth No: B1
Address: 137 rue Gabriel P?ri – 59700 Marcq-en-Baroeul, France
Tel: +33 (0)3 20 81 61 00
Email: p.tacon@phileo.lesaffre.com
Website: www.phileo-lesaffre.com
6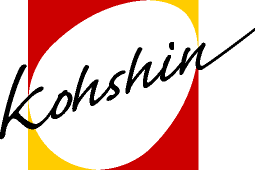 Kohshin Engineering Co., Ltd.
Booth No: F2
Address: 1-1 Tsujikiri, Ama City, Aichi Pref. JAPAN
Tel: +(81)52-442-1166
Email: mmejia@kohshin-s.jp
Website: http://www.kohshin-s.jp/e-index.html
7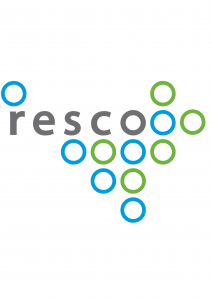 RESCO
Booth No: E20
Address: Esperantolaan 11/15, 3300 Tienen, Belgium
Tel: +32 477 60 50 75
Email: info@resco.be
Website: www.resco.be
8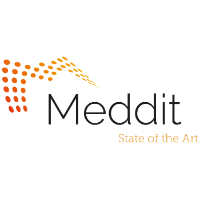 Meddit B.V.
Booth No: C1
Address: Uraniumweg 39, 3812 RJ Amersfoort, The Netherlands
Tel: +31 (0)3 32 02 22 47
Email: info@meddit.nl
Website: http://www.meddit.nl
9
Barbaros Motor Makina San. Ic Ve Dis. Tic. Ltd Sti
Booth No: F19
Address: Meydankap Mah., SNOP CAD. No:1, 57000, Turkey
Tel: +90 368 777 01 00
Email: info@bartech.com.tr
Website: http://www.bartech.com.tr/
10

Vostermans Ventilation Sdn. Bhd.
Booth No: J8
Address: 330, Lot 2593, Jln Seruling 59, Kws3, Tmn Klang Jaya, 41200, Klang, Selangor D.E., Malaysia
Tel: +60 (0)33324 3638
Email: ventilation@vostermansasia.com
Website: http://www.vostermansasia.com/
11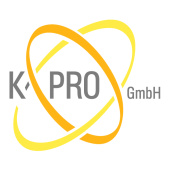 K-PRO GmbH
Booth No: A3
Address: Wolfratshauser Str. 40, D-82049 Pullach, Germany
Tel: +49 089 / 750 7510 – 23
Email: office@k-pro.eu
Website: www.k-pro.eu
12

Tecno Poultry Euqipment SPA
Booth No: J14
Address: via Salvo d'Acquisto, 11 Ronchi di Villafranca Padovana (Padova)35010 – ITALY
Tel: +39 049.969.9666
Email: info@poultryequipment.com
Website: www.poultryequipment.com
Agribusiness / Agrochemical
Aquaculture
Cattle Farm
Dairy Farm
Distribution / Wholesale
Importer / Exporter
Integrator
National / Local Authorities
Nutritionists
Pig Farm
Poultry Farm
Research / Consultancy
Slaughter House
Veterinarians
Other
Want to receive a detailed report on buyers, exhibitors, and business profiles?