HORTI AGRI NEXT SELECT VIETNAM 2024
The International Hub From Seed to Food In The Region

ILDEX Vietnam, the international livestock, dairy, meat processing and aquaculture exposition. The ideal platform to establish brands and increase awareness for companies who would like to enter the Vietnam market and expand their business network.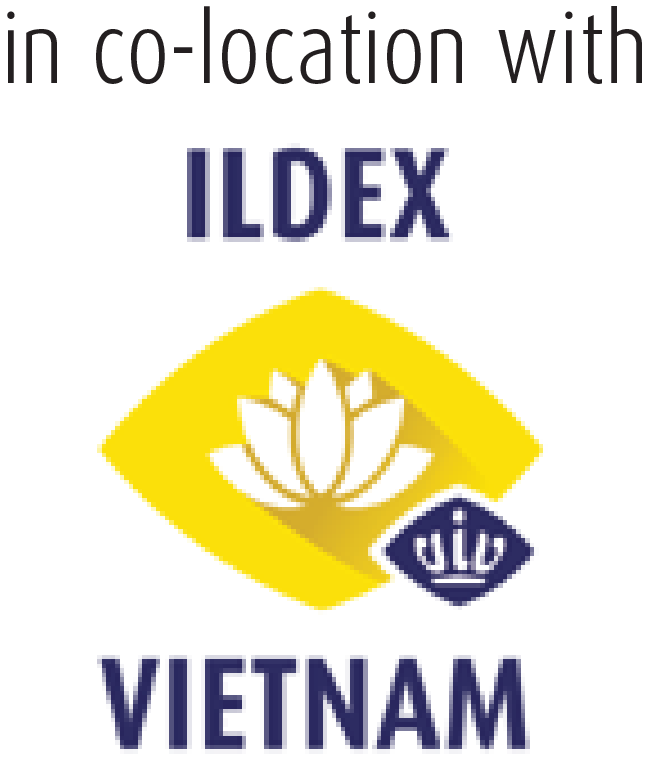 WELCOME TO HAN SELECT VIETNAM
THE NEW HUB SERVING THE SEED TO THE FOOD INDUSTRY
HAN Select Vietnam, an international exhibition for the horticulture and agriculture industries, enabling intensive business connections and offering extensive educational and informative conference content, based on the market's current needs and requests. 
WHY CHOOSE HAN SELECT VIETNAM
With our expertise, strong network, and existing profile in the livestock and feed industries, as well as our involvement in current events within the agricultural and horticultural sectors, HAN Select Vietnam is poised for growth. We are expanding our footprint and enhancing our profile to encompass the entire supply chain within this emerging market in the region.
10
,
000
+
Trade Participants from 45 countries
2
,
500
+
International Participants
150
+
Leading Company from Worldwide
TO LEARN MORE ABOUT OUR OFFER – CONTACT US!