Bangkok, 05 February 2020
Statement from VNU Exhibitions Asia Pacific on the 2019 n-Cov situation
Through this statement, we, VNU Exhibitions Asia Pacific, would like to give you an update on the latest status of ILDEX Vietnam 2020 with regards to the 2019-nCov disease, and also taking the opportunity to confirm that "ILDEX Vietnam 2020" will continue to be hosted on March 18-20, 2020 at Saigon Exhibition & Convention Center (SECC), Ho Chi Minh City as originally planned.
At the moment we are closely monitoring the situation in Vietnam and to having daily contact & updates with our colleagues from VEAS, the Vietnamese government and other stakeholders.
Right after China announced the outbreak of the 2019-nCov disease and WHO declared a Public Health Emergency of International Concern(PHEIC), the Vietnamese government and all sectors such as Health, Tourism and other relevant state agencies have actively took part in responding to the emergency situation and promptly applied a series of preventive and controlling measures to minimize the risk of infection. During the exhibition's show days, temperature scanning sensors and sanitary facilities will be equipped inside the exhibition center to minimize the risks amongst visitors.
All these are the reasons to keep our event as planned and we are confident to share you a safe platform to facilitate your business in Vietnam. Also, we will continue to work closely with the local government and take all necessary measurements as required.
Concerning the visa for Chinese exhibitors/visitors, please feel free to contact our local team at welcome@veas.com.cn for required documents or other assistance.
Should you require any further information, please feel free to contact our team at +66 2670 0900 or via ildex@vnuexhibitionsap.com.
We look forward to welcoming you in Ho Chi Minh City next month.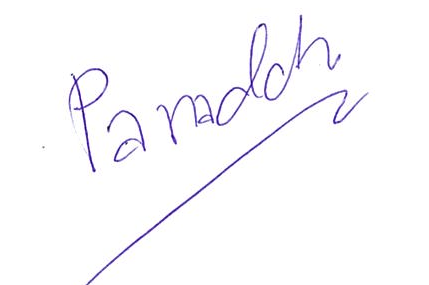 Panadda Kongma
Director: Agribusiness & Operations