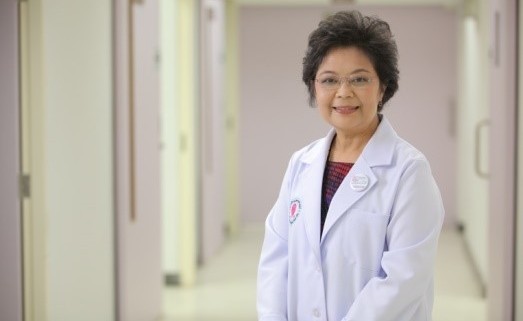 Warmest greetings to the FAVA-ILDEX 2016 Seminar, which will be held on
24 March, 2016, ILDEX Vietnam 2016, Ho Chi Minh city, Vietnam.

On behalf of the secretary general of Federation of Asian Veterinary Associations, FAVA, I am pleased to welcome all of you to the Aquatic Symposium with special invited speakers from Faculty of Veterinary Science, Chulalongkorn University, Bangkok, Thailand. FAVA proud to host the seminar with the impact of tremendous growth of Aquatic industry in ASEAN. We realized that the knowledge on the fish's disease and innovative technology on the improvement of the fish industry.
I look forward to the greater collaboration on the knowledge exchanges among the stakeholders in the aquatic industry as well as aquatic veterinarian. We address and contain our pursuit of a more enrich able in the livestock industry in our region in the future.
May, I then offer my sincerest wishes that the Aquatic symposium will continue its path on good friendship and fruitfully regional collaboration.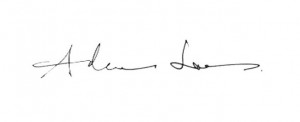 Dr.Acharya Sailasuta, DVM, FRVCS, PhD, Dip. In ACCM, DTBVP
FAVA Secretary General, Email: achariya.sa@chula.ac.th / www.favamember.org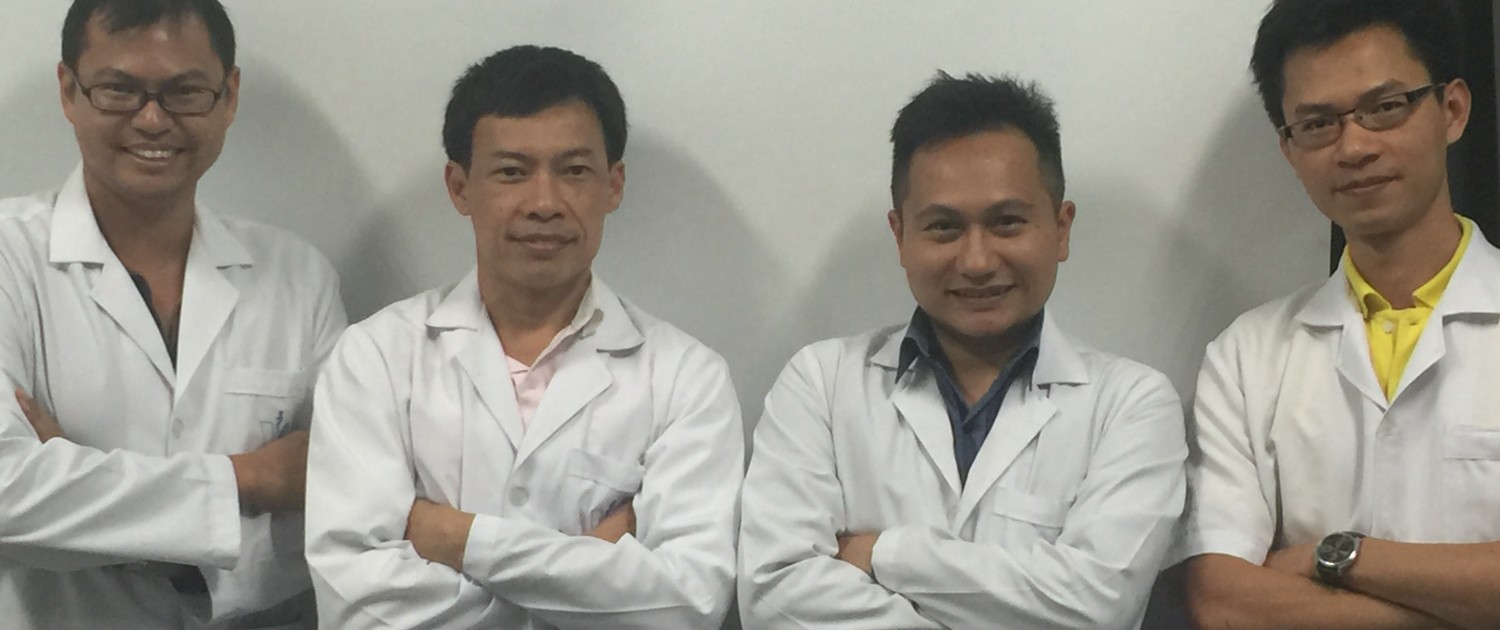 Expert keynote speakers in Aquatic Symposium.
Mr.Pattanapon Kayansamruaj, Nopadon Pirarat, Channarong Rodkhum and Dong Thanh Ha
https://www.ildex-vietnam.com/wp-content/uploads/2016/02/Dr-Acharya-Sailasuta.jpg
348
523
Admin
https://www.ildex-vietnam.com/wp-content/uploads/2020/07/website-logo-01.png
Admin
2016-02-15 16:15:01
2017-02-08 08:13:09
FAVA Team ready for ILDEX Vietnam