ILDEX Vietnam 2016 breaks the record!
Gallery
News & Press Release
LIVESTOCK BUSINESS
one marketplace. all market players.
7,328 visitors have guaranteed that
the exhibition has become a real marketplace
See you again
14-16 March 2018
ỦNG HỘ CỦA CÁC CHUYÊN GIA ĐẦU NGÀNH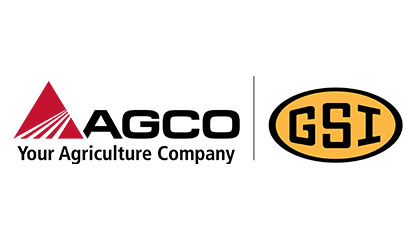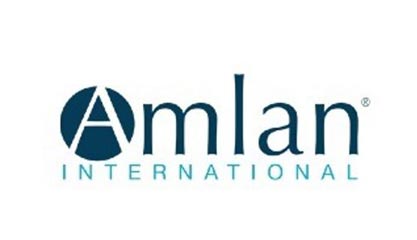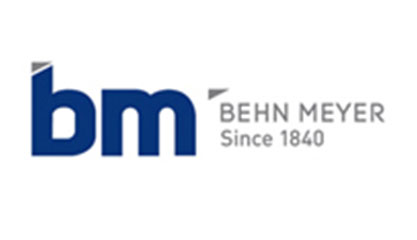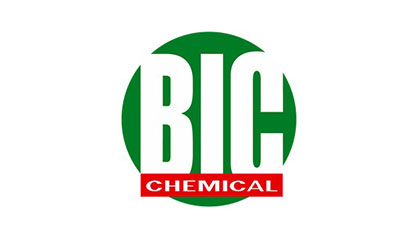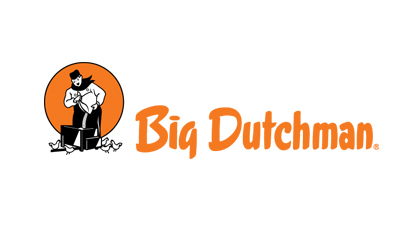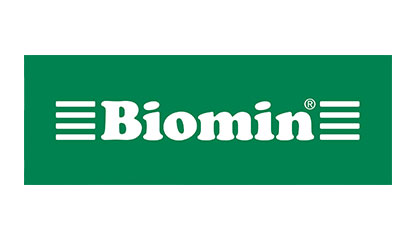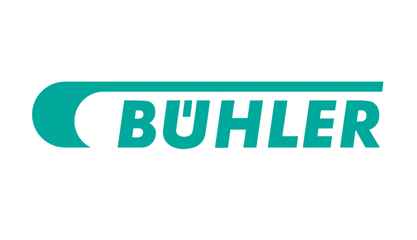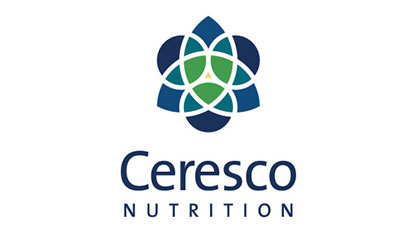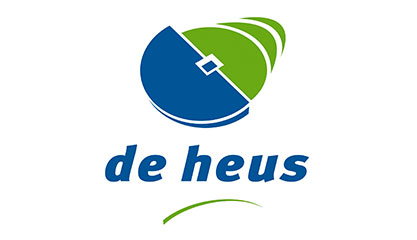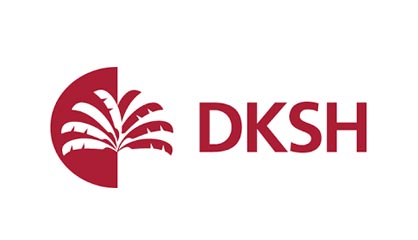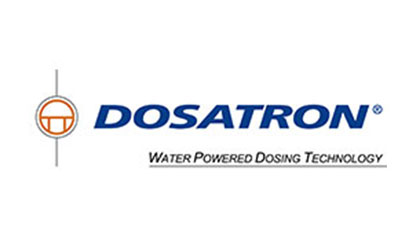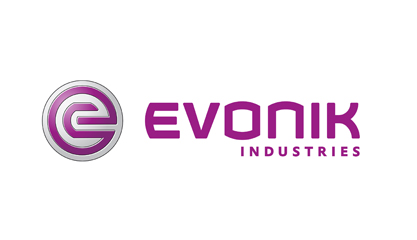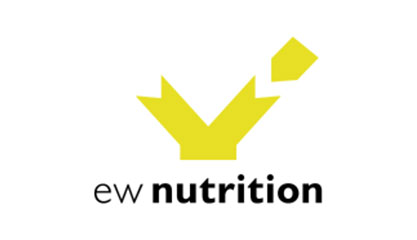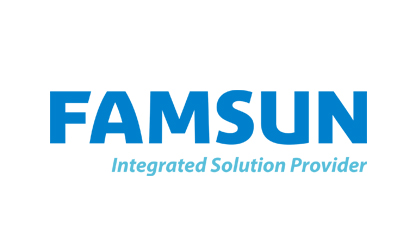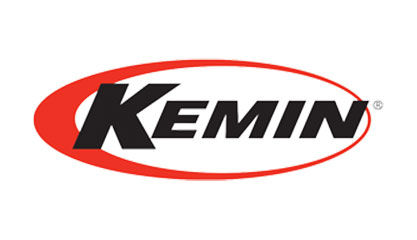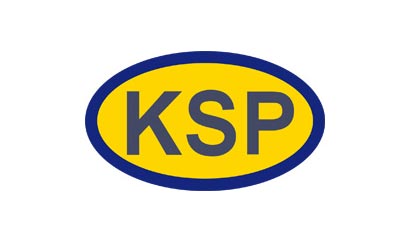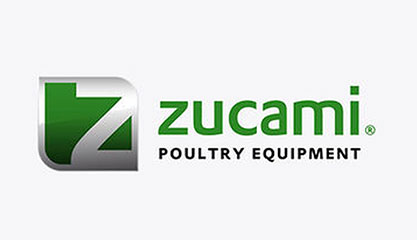 Tiến sĩ Desianto Budi Utomo
Phó chủ tịch Khu vực chính phủ và Liên lạc, Charoen Pokphand
"Ildex cung cấp cho các đối tượng liên quan đến ngành gia cầm với hi vọng và nhiều lựa chon của việc trưng bày trao đổi thông tin kinh doanh và cập nhật công nghệ kỹ thuật"
ILDEX Vietnam
Jan Cortenbach
Giám đốc kỹ thuật De Heus
"Tầm quan trọng cho các chuyên gia mới không chỉ tập trung vào các khía cạnh dinh dưỡng, mà còn về việc quản lý trang trại, vệ sinh, phòng chống dịch bệnh, con giống, thiết kế cho các trang trại bởi vì đây là những khu vực, nơi mà chúng tôi vẫn có thể tạo ra rất nhiều tiến bộ để nâng cao hiệu quả thức ăn. Trong tương lai, chúng tôi cần phải cẩn thận với nguồn lực hạn chế của chúng tôi"
ILDEX Vietnam
Paolo Pandolfi
Export Manager, AZA INTERNATIONAL SRL
"Mức độ cơ giới hóa ở Việt Nam đang diễn ra, nhưng vẫn còn xa so với các nước khác như Thái Lan. Vì vậy, hầu hết các trang trại phải được cải tạo và đây là một cơ hội lớn cho chúng tôi. "
ILDEX Vietnam
Intan Anggraeni
Quản lý tiếp thị truyền thông Trouw Nutrition Indonesia
"ILDEX đã được cải thiện về số lượng người và khách hàng đến tham quan triển lãm. Sẽ thật tuyệt vời nếu chúng tôi được mời để tham gia các sự kiện khách của VNUEAP."
ILDEX Vietnam
Cập nhật các tin tức mới nhất từ ILDEX Vietnam, ILDEX Indonesia, và VIV Asia?