The 8th International Livestock, Dairy, Meat Processing and Aquaculture Exposition, Vietnam
ILDEX VIETNAM 2020 POSTPONED TO JULY 21-23, 2021
VNU Asia Pacific, in conjunction with the majority of exhibitors, have decided to postpone ILDEX Vietnam from its original date of December 9-11, 2020 to July 21-23, 2021.
Since the announcement of our previous postponement, Vietnam has experienced a local COVID-19 surge. Although the surge remains manageable, global travel restrictions continue along with a mandatory 14-day state quarantine for all visitors entering Vietnam. Immigration policies & regulations remain uncertain for the upcoming months and through the end of the year.
VNU Asia Pacific and all of our stakeholders are dedicated to creating a safe and successful event. By listening to multiple voices throughout the industry and considering the effects of the show under the current circumstances, we feel postponing the show to July 21-23, 2021 is the right decision at this moment. Read more >>> 
ILDEX Vietnam is organized by VNU Exhibitions Asia Pacific Co., Ltd. a joint venture between Jaarbeurs from the Netherlands and TCC Exhibition and Convention Center from Thailand. VNU Exhibitions Asia Pacific develops, with industry partners and exhibition organizers from around the world, executes and internationalizes trade show and conferences from animal production and processing to technology, from agriculture to innovations and from pets to medical and laboratory sectors. VNU Exhibitions Asia Pacific successfully applies its concepts and know-how across industries and in all Asian countries. Through its international network and global reach, VNU Exhibitions Asia Pacific builds marketplaces in Asia – for the world.
ILDEX Vietnam, the international livestock, dairy, meat processing and aquaculture exposition, has become the leading trade exhibition in the Asia region with strong attendance and plentiful business opportunities. Livestock experts and leading exhibitors have stated that it is the best marketplace and international business platform for the Vietnamese market.
8
,
711
trade participants from 48 countries
1
,
924
international participants from worldwide
276
leading companies from 28 countries
Animal breeding
Animal health
Animal housing & farm equipment
Egg processing, packaging, handling and refrigeration
Feed
Feed ingredients /additives
Hatching / Incubation
Industrial feed, grain & raw material processing equipment
Knowledge transfer / consultancy
Laboratory, testing equipment and services
Logistics & handling
Meat processing, seasoning, packaging, handling, refrigeration
Slaughter equipment
Wastewater treatment
Other
Agribusiness / Agrochemical
Aquaculture
Cattle Farm
Dairy Farm
Distribution / Wholesale
Importer / Exporter
Integrator
National / Local Authorities
Nutritionists
Pig Farm
Poultry Farm
Research / Consultancy
Slaughter House
Veterinarians
Other
Supported by industry leaders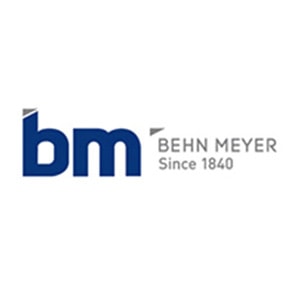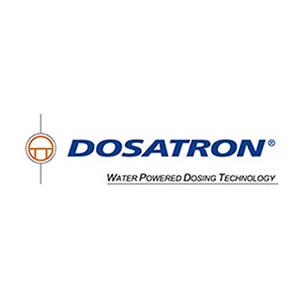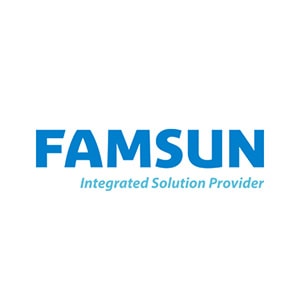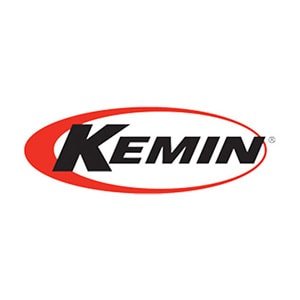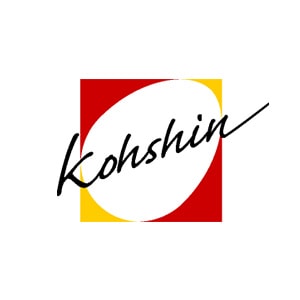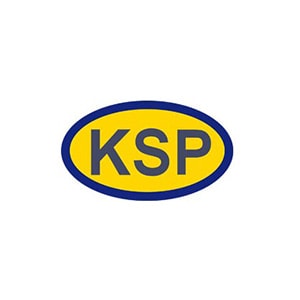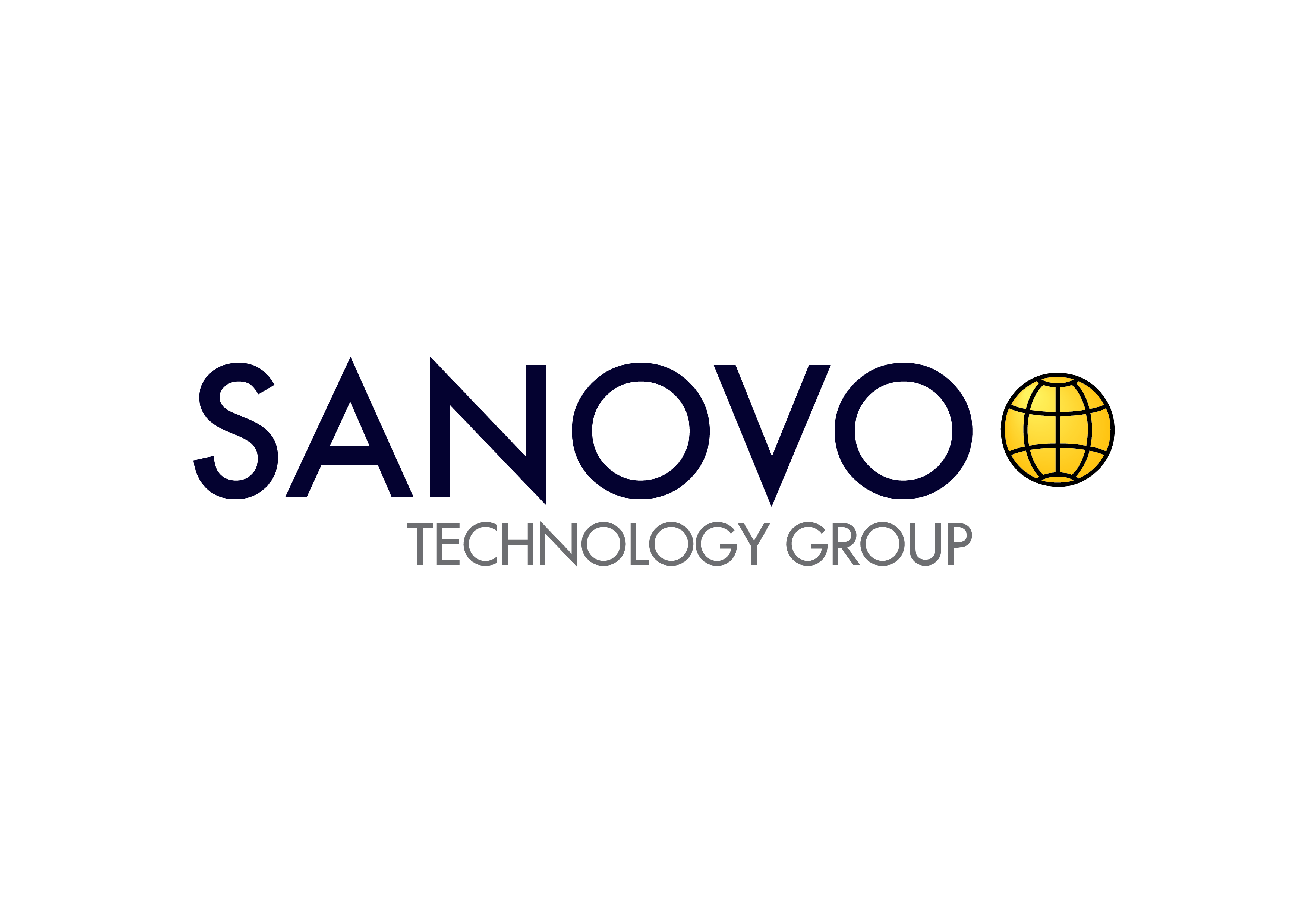 Want to receive a detailed report on buyers, exhibitors, and business profiles?