ILDEX Vietnam 2016 breaks the record!
Gallery
News & Press Release
LIVESTOCK BUSINESS
one marketplace. all market players.
7,328 visitors have guaranteed that
the exhibition has become a real marketplace
See you again
14-16 March 2018
Supported by Industry Leaders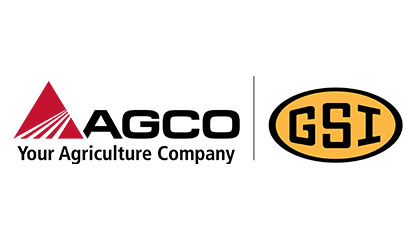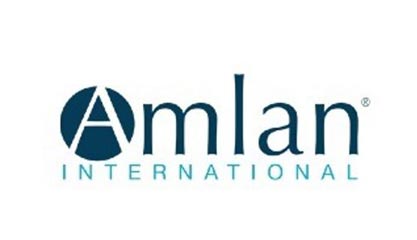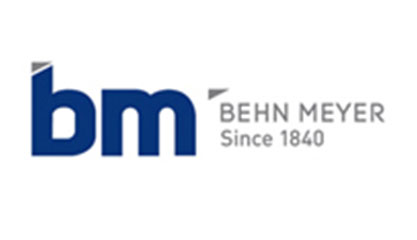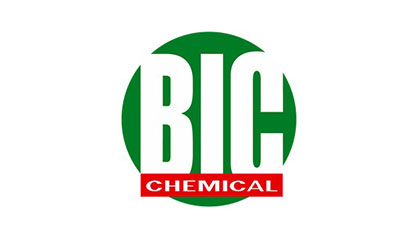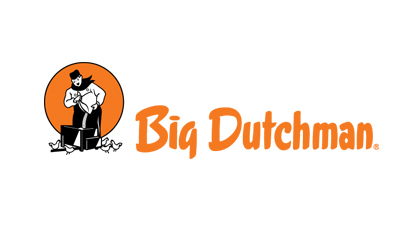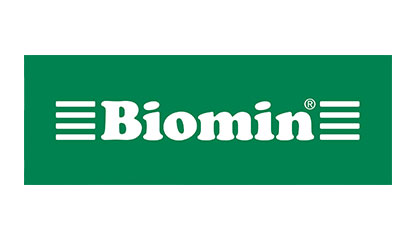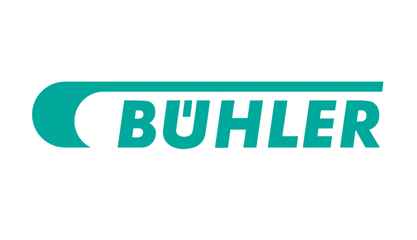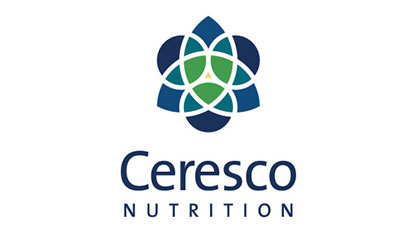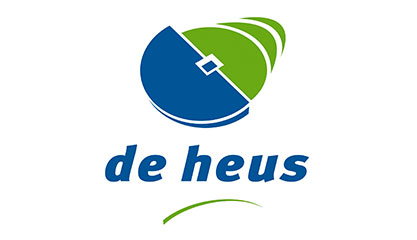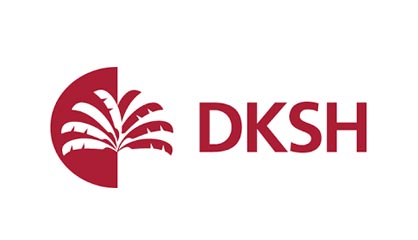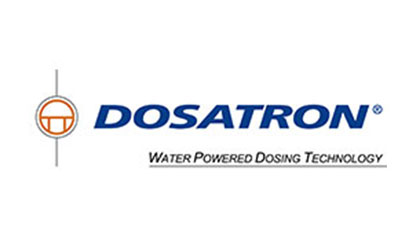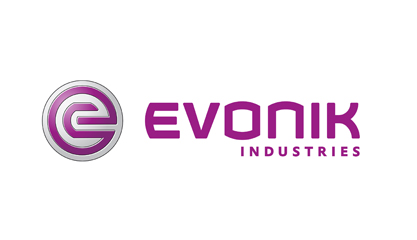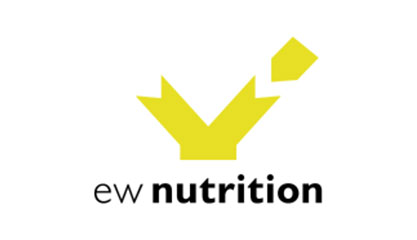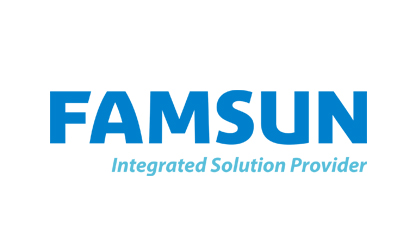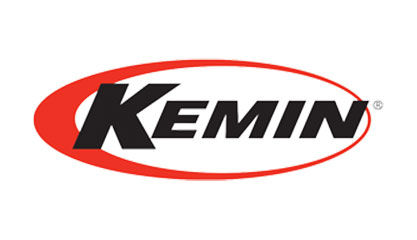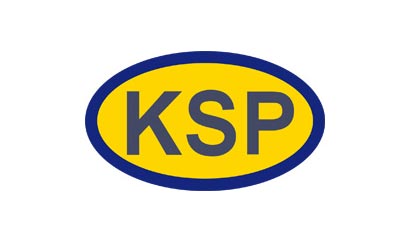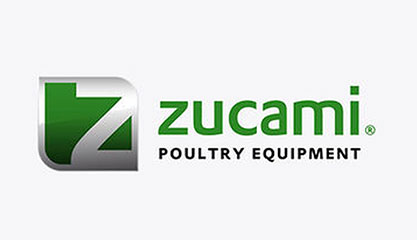 "It's 6th Big Dutchman joins. ILDEX, Today is grand opening, we see that the number of visitors increases more than last time. Especially, the visitor came very early. A lot of visitors from province visited from 8 a.m. andthat's a huge success, and there are a lot of visitors from North flying here to visit ILDEX. Therefore, we expect that there will have a lot of customers awaring new technologies of livestock equipment and the others at ILDEX."
"At this show's first time. We had a show, a little bit in the past. Now we want to increase business and we believe we have a good products for that. We had no great idea before, but relative and positive. Sowe'll join and hope to gain success again."
"This is a third exhibition here, so we have been coming for 6 years already. It's 3rd times, every two years and YES, we will be here definitely, with twice the size, though."
"Until this year, we had participated in the past 6 times. Definitely, we met all of our expectationsbecause we also had a conference master class seminar organized by VIV show our customers, promote product to customer. We had a lot of visitors from Thailand, China as well and very happy to see them in our booth."
"ILDEX has improved in terms of the amount of people and customers, who visited the trade show. It would be great if we are invited to be part of other VNUEAP events."
"In Vietnam the mechanization is in progress, but still far from other countries like Thailand. So most of the farms must be renovated and this is a great chance for us."
"The importance for new professionals is not to focus only on nutritional aspects, but also on farm management, hygiene, disease prevention, breeding, barn design etc.,because these are areas, where we can still make a lot of progress to improve feed efficiency. In the future we have to be careful with our limited resources."
"This ILDEX provides poultry stakeholders with hope and new options of presenting the exchange of business information and technology updates."
"ILDEX most likely promotes about livestock equipment than another exhibition when we compare together. And the size of the exhibition, I think ILDEX is bigger than another one. So I think when I join the ILDEX exhibition, this is one of the good marketing and one of the good impacts for my company to get the good results when I come to join this."
"I think ILDEX is a great platform because it's big enough to be important and small enough to be manageable. My philosophy is not to meet 1,000 people in a day but maybe have 6 or 7 meaningful conversations. And that's what we found we could do at ILDEX, we can find the right people from Vietnam and from the neighboring countries as well."
"It's a fantastic meeting place to meet all the important people in the industry. They all come here to meet our company which is an international company with reputation here. It's fantastic for networking, fantastic to display our product, it's been good."
"Vietnam is a part of our projection for our business and we consider that Vietnam is very important for the future. And as the no.1 for swine in the AEC area. I feel positive for the market and the feedback from our target in ILDEX exhibition "
"I like ILDEX, so I'm a supporter for ILDEX for sure. ILDEX is a very good organizer; I've known the people for a very long time. When I first got involve in organizing for the EW Nutrition to come to ILDEX Vietnam which I choose the right opportunity for us to be here. When we started a few years ago we've got involved, now we got a bigger company. We'd be established the company here in Vietnam, so now this time EW Nutrition Vietnam is established, and once again back to the local market, supporting the people who do good organizations and bring good events into Vietnam. So yes, I support ILDEX and I like what you're doing, thank you! "
"For ILDEX, as I know ILDEX has entered to Vietnam for more than 10 years ago. Like Evonik as well, we also enter to Vietnam since the early stage in 1995. And with ILDEX, we see that every 2 years of your exhibition, the growth and interest from our guests and industries that people keep coming more. I can see it's crowded and there are more exhibitors to attend this one. Since then, Evonik has joined the ILDEX since 6 years ago that we started to have a booth at ILDEX Vietnam."
"I think the size of the market and the growth rate that has been happening in Vietnam makes it very attractive, especially for our type of products. That's why we've chosen to exhibit here."
"Vietnam is a good market, it's a growing market. We see a lot of potentials in business especially in swine and we ever saw quite some strong customers back here, so that's why we choose to be participating at ILDEX. "
"I think ILDEX is great, so we look forward to coming back. I don't know maybe even some kind of the shows that would have more aquaculture because I think there's opportunity for us to sell different feeding ingredients and additives to aquaculture industry too. So that, I know it's a growth theory for Vietnam, so we'd like to participate in that too."
"Our collaboration with ILDEX, it comes from the connection of the Federation of Asian Veterinarian Associations or you can call FAVA. FAVA has a good relationship with the organizers in ILDEX, so we work together and FAVA tries to give some academic parts to ILDEX and try to join."
"I know ILDEX long time ago since I was a student, so every year I come here to join the ILDEX. I get to meet a lot of partners, customers, and suppliers. So next year I will come again."
"Based on my experience, I really like ILDEX show because the size is not too big. It's a proper size that allows you to contact people effectively. Each 2 years that I come, I see many people that keep coming back and I can connect to them. There's a large even of different industries which represent in the ILDEX. I find that the exhibition is a very dynamic show"
"In terms of the exhibitions, I think it's very important. It gives a company a good platform to promote our products and also to meet our customers at the show. And we see that ILDEX is one of the best exhibitions for Nutraid in Vietnam."
"ILDEX is one of the right platforms for our business and product. And hope we have a good credit and we may get some good orders, maybe couple of these. And hope we will participate again next year."
"We're looking for the partner in SE Asia. So we're taught that ILDEX Vietnam can be a market where we can explore our products for Vetline."
"I think the exhibition is very effective for us because we are a new company that joins in the foreign trade. And we went to Malaysia before, but I think this one is better exhibition."
"The ILDEX has been a great opportunity to exhibit for our clients and we see this as a meeting point for the industry. We see this as an opportunity, not only for this industry in Vietnam but also for Asia. We've met people from Taiwan, Korea, and China. It is and opportunity that we really look at as a key part of our success."
"This is the first time I come here. It is really well organized, not so crowded but there is a lot of space. And it's a very good exhibition, so very well."
"There's a lot of improvement from last year, I'm very impressed and will join the next edition again for sure."
"The focus of the US Pavilion is to bringing companies that already export into Vietnam but also new companies to look at the opportunities that exist in Vietnam for these specific companies. US companies have good products that would definitely increase productivity in Vietnam, especially in the livestock sector."
"This exhibition timing is very good. In Vietnam market before, our products were not easy to sell in the market but now Famsun Muyang is very famous in Vietnamese market."
Want to receive a detailed report on buyers, exhibitors, and business profiles?
Venue
&

Floor Plan

14-16 March 2018, Ho Chi Minh City
Saigon Exhibition & Convention Center
Located in the heart of Phu My Hung New City, Saigon Exhibition & Convention Center (SECC) will be the largest, the most modern Exhibition & Convention Center of the South of Vietnam, and only 15 minutes from the centre of Ho Chi Minh City, 30 minutes from Tan Son Nhat International Airport.  
Contact
secc@secc.com.vn
Address
Saigon Exhibition and Convention Center
799 Nguyen Van Linh ,Dist 7, HoChiMinh City Vietnam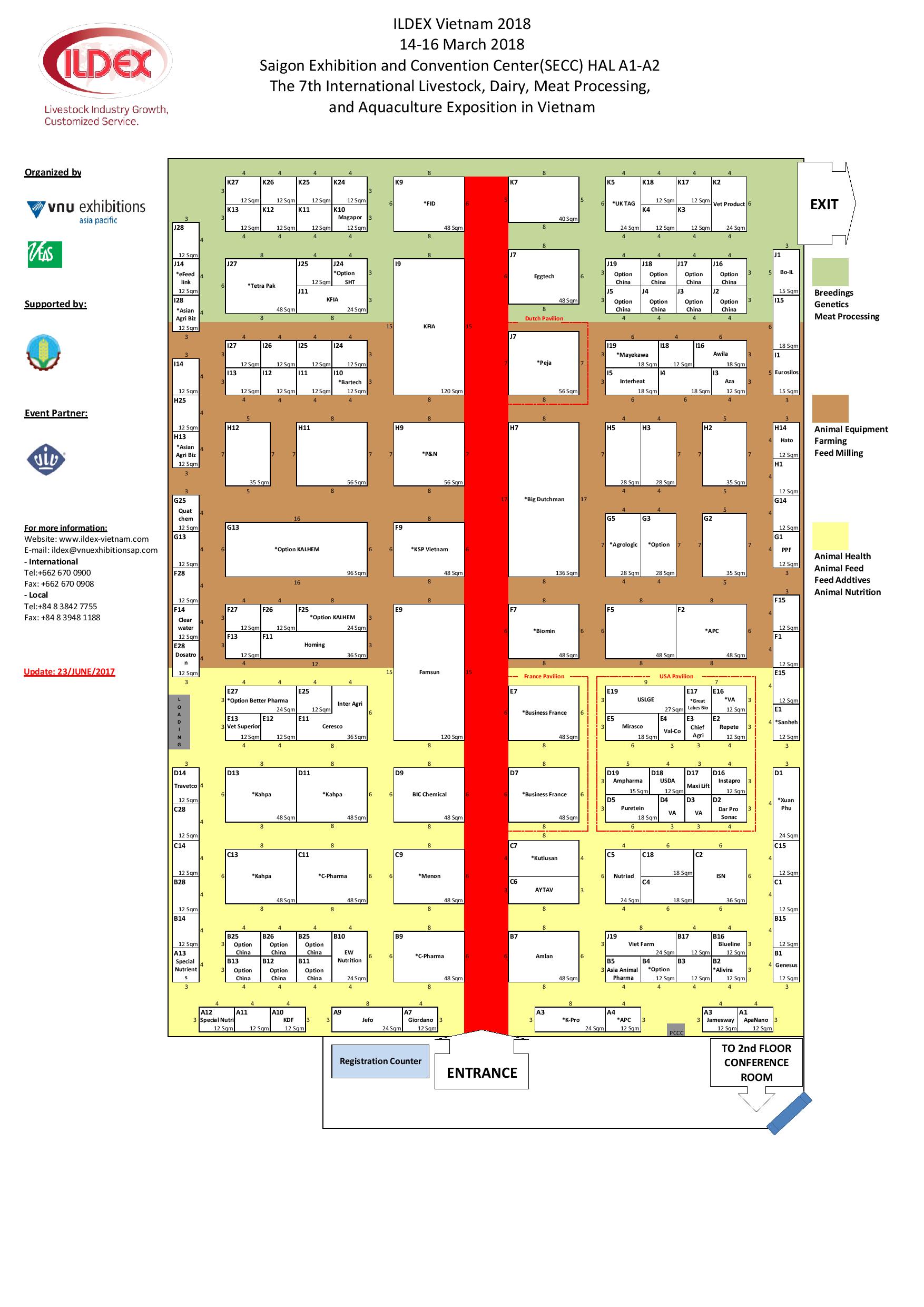 What is ILDEX?
ILDEX stands for The International Livestock, Dairy, Meat Processing and Aquaculture Exposition who serves business platform and knowledge transfer for Livestock Production in the Country namely Vietnam and Indonesia.
When and Where?
14-16 March 2018 at Saigon Exhibition and Convention Center, Ho Chi Minh City, Vietnam
Who is exhibiting?
All of our exhibitors are from Livestock Production business under these following profiles such as Genetics and Breeding, Animal Husbandry, Animal Feed, Animal Nutrition, Animal Health, Equipment for Animal and Meat processing.
Click here for updated exhibitor list
Who is the visitor?
Our main target visitors are …
Agricultural farm
Animal health products
Breeding farms
Cattle/calves meat farm
Dairy farm
Dairy processing
Dairy production
Distribution/wholesale/retail
Egg handling/processing company
Farm/industry equipment supplier
Feed ingredients/additives
Feed mill
Fish farm
Integrator
Large scale integrated company
Meat (further) processing company
Meat slaughtering company
National/local authorities
Other distribution/trade agency
Pig farm
Poultry farm
Research/consultancy
Seafood processing
Shrimp farm
Veterinary practice farm animals
Veterinary practice pet animal
How different between VIV Asia and ILDEXs
Even VIV Asia and ILDEXs both are focusing on Livestock Industry as the Concept "Farm to Folk" but different market by Regional and Domestic demands.
How much does it costs?
We offer 3 types of package which are Raw Space (320 USD per Sq.m.), Standard Booth (350 USD per Sq.m.) and Premium Standard Booth (365 USD per Sq.m.)
For Standard Booth package, what organizer shall provide?
We shall provide Booth Construction, Carpet, 2 Chairs, 1 Table, 1 Socket, 2 Fluorescents and Bin.
What are the benefits by taking the Premium Standard booth?
First, it should bring more attraction by the different color, Company logo and extra furniture such as 2 easy chairs and Round table for business discussion
How to reserve the location?
Our Sales representatives are very welcome to provide you information and suggestion, please find our sales representative by clicking here
I would like to get more exposure at the exhibition, what I should do?
Beyond the exhibition, exhibitor has many choices to boost up more attraction by being ILDEX's sponsor such as Logo on the ILDEX's public media and more. You could have more information from your sales representatives.
I already confirmed for the booth, what is the next process?
Once you confirm for your participation by sending the completed application form, our team will send you confirmation letter together with Invoice and updated floorplan.
I am interested to visit the show, what I should do?
For your earliest convenience, you can do the pre-registration here for free of charge or you can also make a registration at the registration counter at Hall A1.
I am a very new in the industry and looking for some products for my farm, can ILDEXs introduce me to the seller?
With our pleasure, ILDEX team definitely can be the facilitator for you to connect with the sellers, please kindly contact ILDEX team for this help.
How to reach Saigon Exhibition and Convention Center (SECC)?
It is located in the heart of Phu My Hung New City, only 15 minutes from the center of Ho Chi Minh City, 30 minutes from Tan Son Nhat International Airport. You could find more information at www.secc.com.vn
Do you have any Hotel information during show period?
As ILDEX guest, you could find the best rate at IBIS Saigon South and Capri by Fraser where is located nearby the exhibition hall and for more information please contact ILDEX team.