The 8th International Livestock, Dairy, Meat Processing and Aquaculture Exposition, Vietnam
THE INTERNATIONAL TRAVEL RESTRICTION UPDATES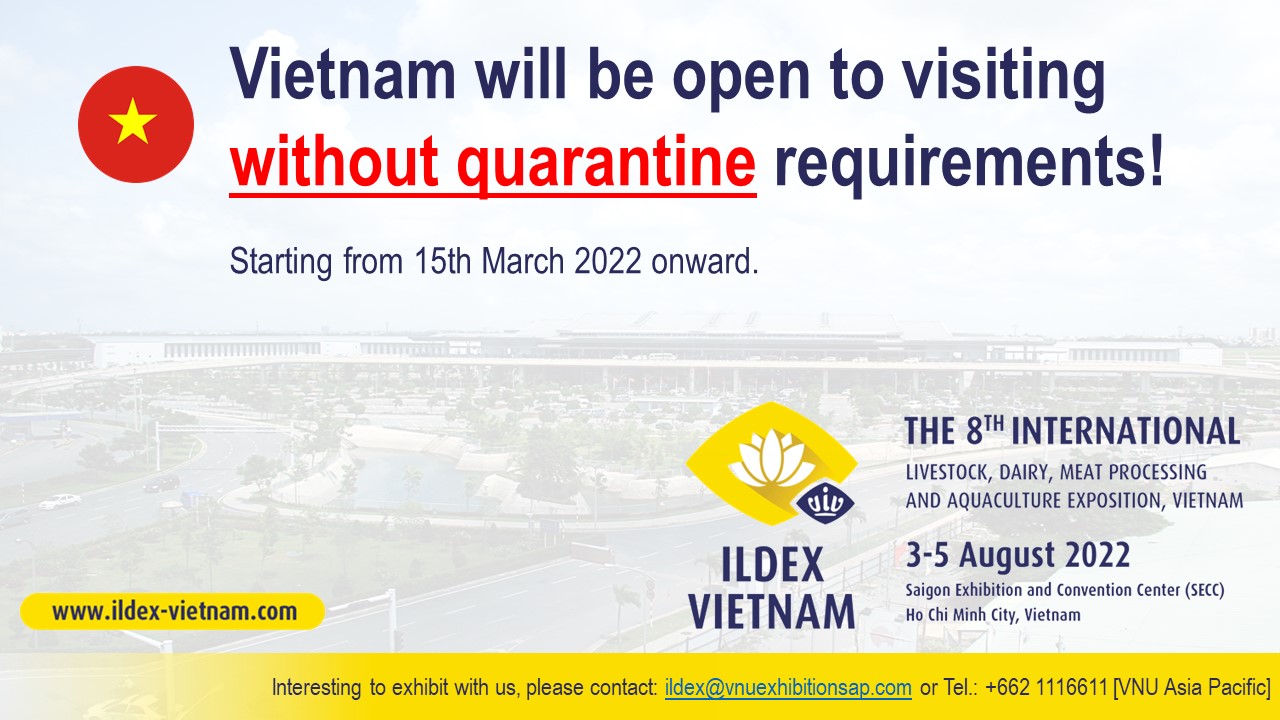 Updated NEWS!: Vietnam fully opens for international tourism and visitors from 15th March, 2022 without quarantine requirement
Foreign nationals can now enter Vietnam by air, land and sea through all border gates as bellow requirement:
Health Declaration
Health On 16 March, As released by the Ministry of Health under the Official Dispatch No. 1265/BYT-DP, the travelers to Vietnam (including tourists) DO NOT need to enter any kind of quarantine. All the restrictions provided for under the Official Dispatch No. 10688/BMT-MT dated December 16, 2021 of the Ministry of Health are removed.
Accordingly, the following regulations will be applied:
Regarding Covid test:
For air passengers: The travelers are REQUIRED to have Negative Covid test result using the RT-PCR/ RT-LAMP method within 72 hours before departure, or 24 hours via rapid antigen tests (except for children under 2 years old).
For others: Those who cannot take a test before arrival as mentioned above will have to be tested within 24 hours of entry. If it is negative, they can leave their accommodation facility. In case it is positive, they shall immediately notify the local authorities for prompt instructions.
Children under 2 years old are not required to take any Covid test, and can join Vietnam tours with parents and relatives.
For health declaration and quarantine upon arrival in Vietnam
The entrants are REQUIRED to
Make medical declarations and use the PC-Covid application during their stay in Vietnam.
Immediately notify the healthcare body at the arrival port in case of having any Covid symptoms, including fever; cough; sore throat; runny nose; blocked nose; body aches, fatigue; decreased or lost taste; decreased or lost sense of smell; headache; diarrhea; shortness of breath; etc.
For health monitoring and following Covid prevention and control measures
During the first 10 days, all arrivals are required to monitor their health and notify medical staff if they show symptoms of Covid; wear mask, clean hands with hand sanitizer.
Those who don't have a negative test certificate before departure for Vietnam are REQUIRED to limit stops and contact with others on the way from the border gate to accommodation in Vietnam.
Visa
According to the Official Dispatch No. 302/CH-LS-PL sent by the Ministry of Foreign Affairs of Vietnam to the Diplomatic Missions of Vietnam in foreign countries, from March 15, 2022, the prior-Covid Vietnam entry policy will be resumed, including:
Resumption of issuance of Vietnam visa of all types and 5 years Vietnam visa exemption certificate in accordance with the Law on entry, exit and residence of foreigners in Vietnam 2014, amended and supplemented in 2019 and its guiding documents.
Resumption of bilateral visa exemption policy
Vietnam's government on March 15 agreed to resume its visa exemption policy for 13 countries for up to 15 days regardless of the purpose of entry. This applies to citizens of Belarus, Denmark, Finland, France, Germany, Italy, Japan, Norway, Russia, South Korea, Spain, Sweden, and the UK
Check full list of Vietnam visa exemption here  HYPERLINK "https://www.vietnam-visa.com/vietnam-visa-exemption/" https://www.vietnam-visa.com/vietnam-visa-exemption/
Others:
Travelers must have medical insurance or travel insurance with treatment content for COVID-19 with a minimum coverage of 10,000 USD.
Passengers on entry must pay for testing costs, medical isolation costs, medical examination and treatment and other related expenses (if any).
COME AND VISIT ILDEX VIETNAM AT SAIGON EXHIBITION AND CONVENTION CENTER (SECC), HO CHI MINH CITY, VIETNAM FROM 3RD – 5TH AUGUST, 2022!
ILDEX Vietnam is organized by VNU Exhibitions Asia Pacific Co., Ltd. a joint venture between Jaarbeurs from the Netherlands and TCC Exhibition and Convention Center from Thailand. VNU Exhibitions Asia Pacific develops, with industry partners and exhibition organizers from around the world, executes and internationalizes trade show and conferences from animal production and processing to technology, from agriculture to innovations and from pets to medical and laboratory sectors. VNU Exhibitions Asia Pacific successfully applies its concepts and know-how across industries and in all Asian countries. Through its international network and global reach, VNU Exhibitions Asia Pacific builds marketplaces in Asia – for the world.
ILDEX Vietnam, the international livestock, dairy, meat processing and aquaculture exposition, has become the leading trade exhibition in the Asia region with strong attendance and plentiful business opportunities. Livestock experts and leading exhibitors have stated that it is the best marketplace and international business platform for the Vietnamese market.
8
,
711
trade participants from 48 countries
1
,
924
international participants from worldwide
276
leading companies from 28 countries
Animal breeding
Animal health
Animal housing & farm equipment
Egg processing, packaging, handling and refrigeration
Feed
Feed ingredients /additives
Hatching / Incubation
Industrial feed, grain & raw material processing equipment
Knowledge transfer / consultancy
Laboratory, testing equipment and services
Logistics & handling
Meat processing, seasoning, packaging, handling, refrigeration
Slaughter equipment
Wastewater treatment
Other
Nutritionists
Pig Farm
Poultry Farm
Research / Consultancy
Slaughter House
Veterinarians
Other
Agribusiness / Agrochemical
Aquaculture
Cattle Farm
Dairy Farm
Distribution / Wholesale
Importer / Exporter
Integrator
National / Local Authorities
Supported by industry leaders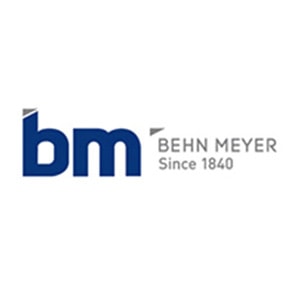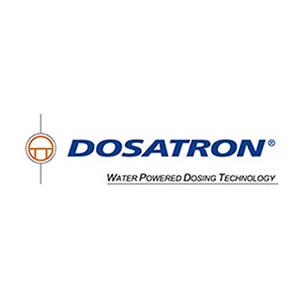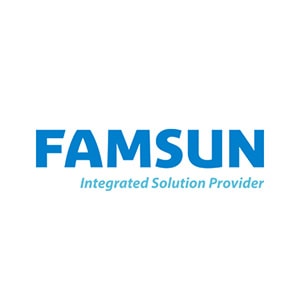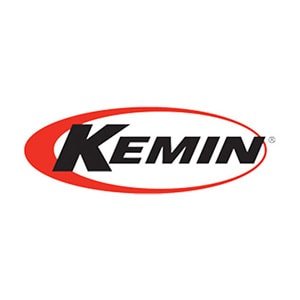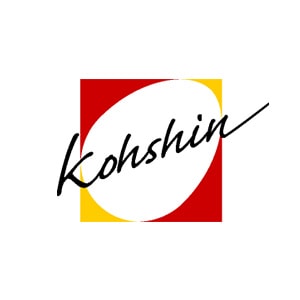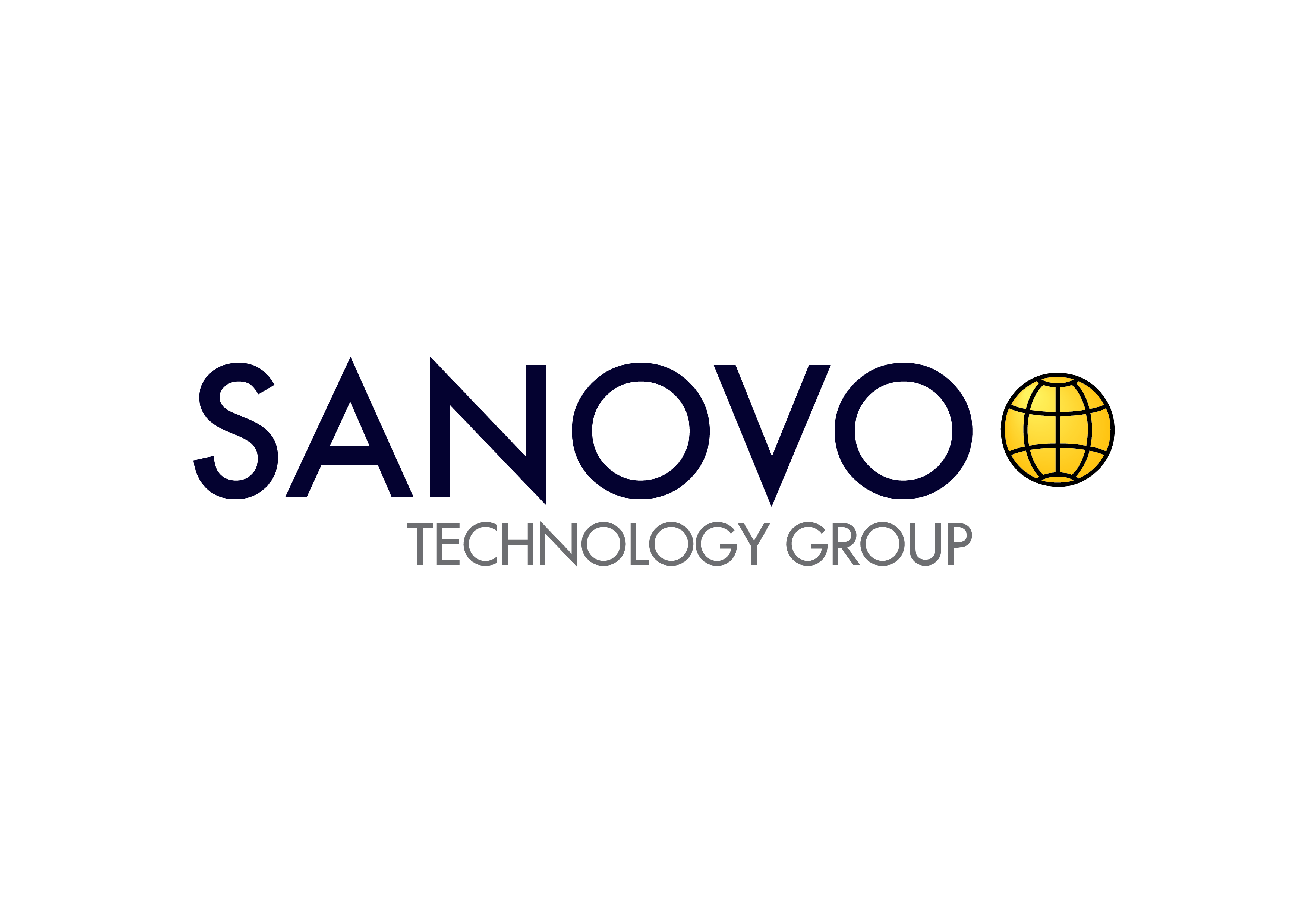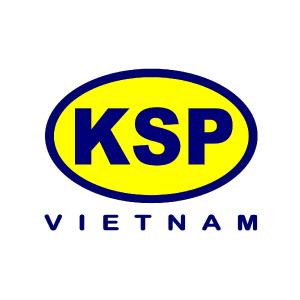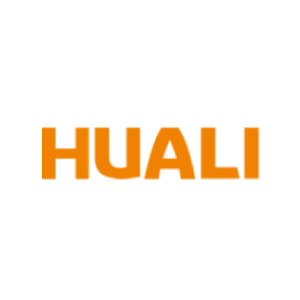 Want to receive a detailed report on buyers, exhibitors, and business profiles?